There has been an increase in students doing the One-Chip Challenge at schools. The chip is available to purchase at local gas stations and grocery stores, and can cause extreme and unpleasant side effects which may result in an ambulance being called to the school. Learn more about the One Chip Challenge here:
https://www.youtube.com/watch?v=fthIZ5PItxc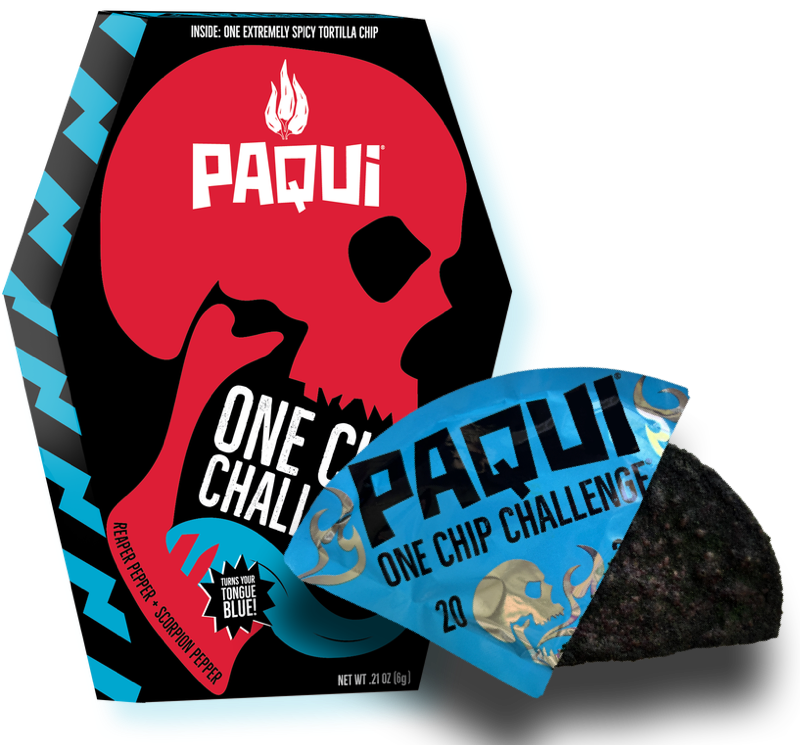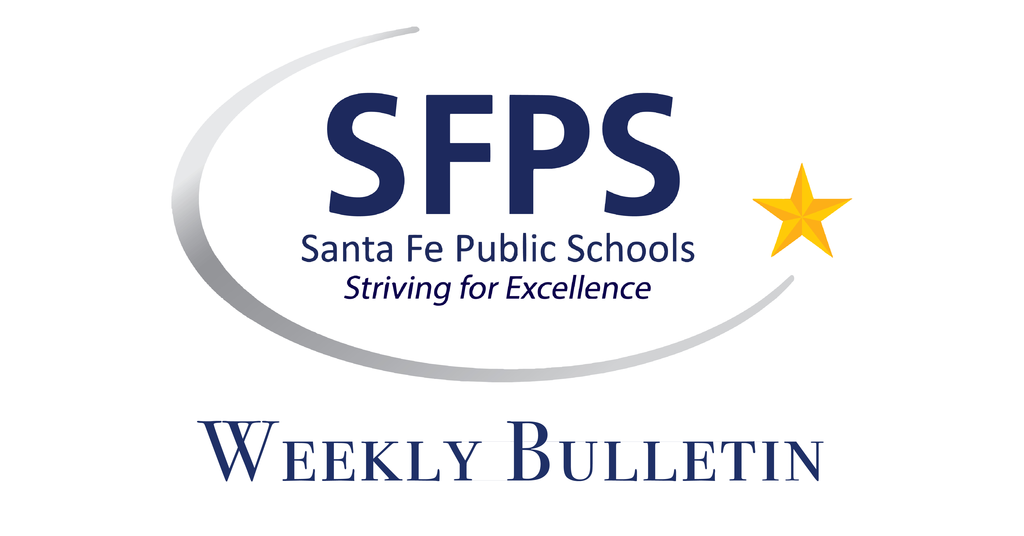 The Mexican Consulate is hosting the traditional Grito de Independencia ceremony for Independence Day, and six students from El Camino Real Academy have been chosen to be the honor guard! Music and dance performances begin at 3 PM and the Cry of Independence will be at 5:30 PM at the Plaza!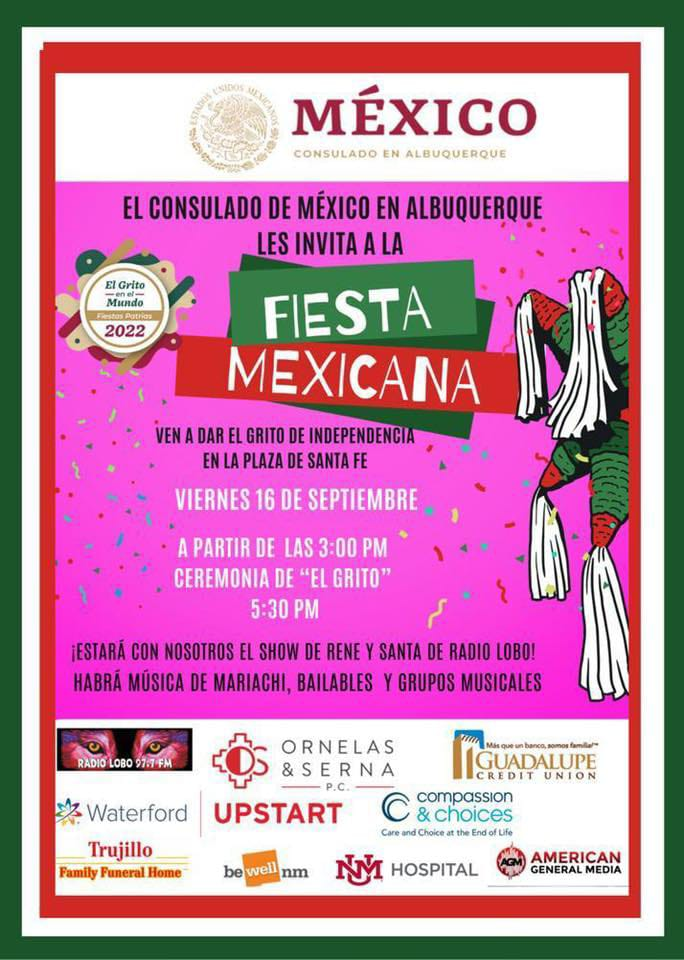 Noon Duty Needed. Santa Fe Public Schools is looking for Noon Duty support! Part-time, paid position that offers a great opportunity to support your neighborhood school! Both lunch duty and playground duty are available! To apply, visit
https://bit.ly/SFPSNoonDuty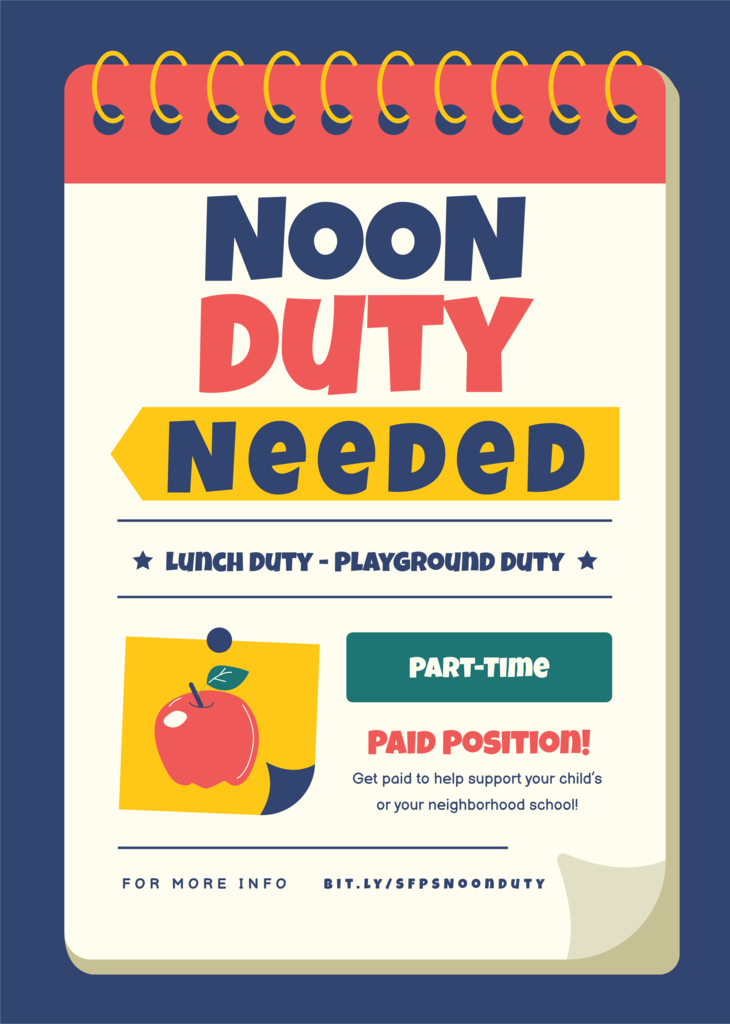 El Camino Real Academy's 6th Graders from last year created a quilt that was chosen to represent SFPS at the NM State Fair! Please see below for pictures and more information on this wonderful honor! Congratulations to ECRA and the students and faculty involved!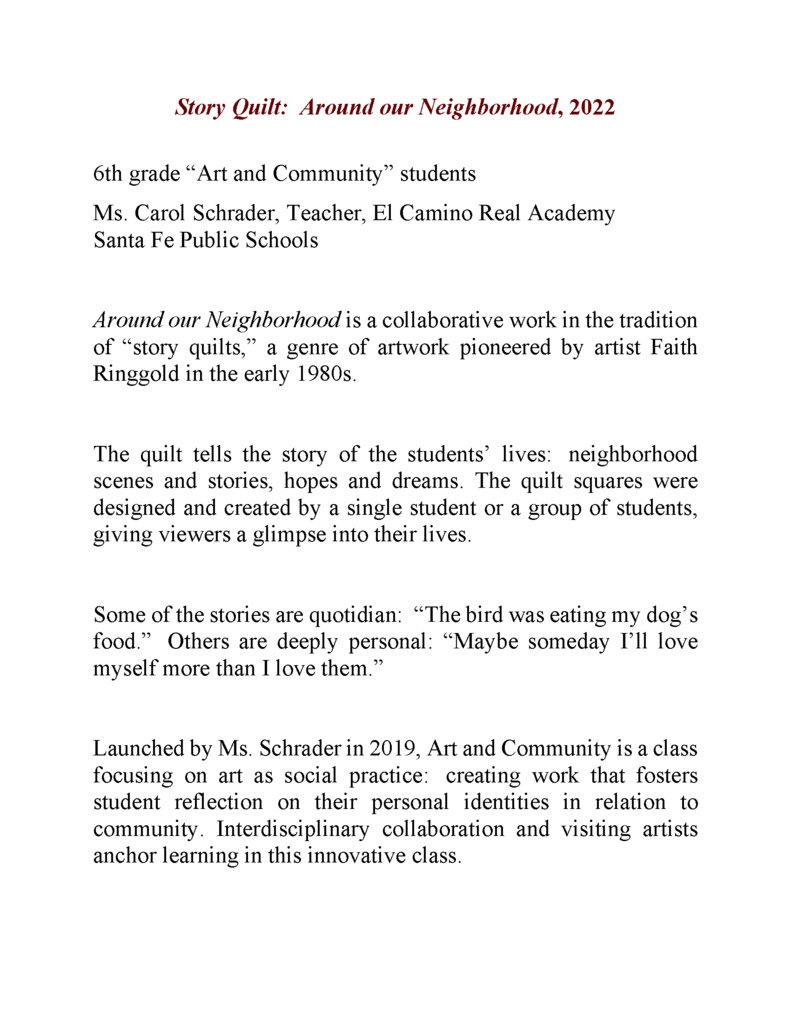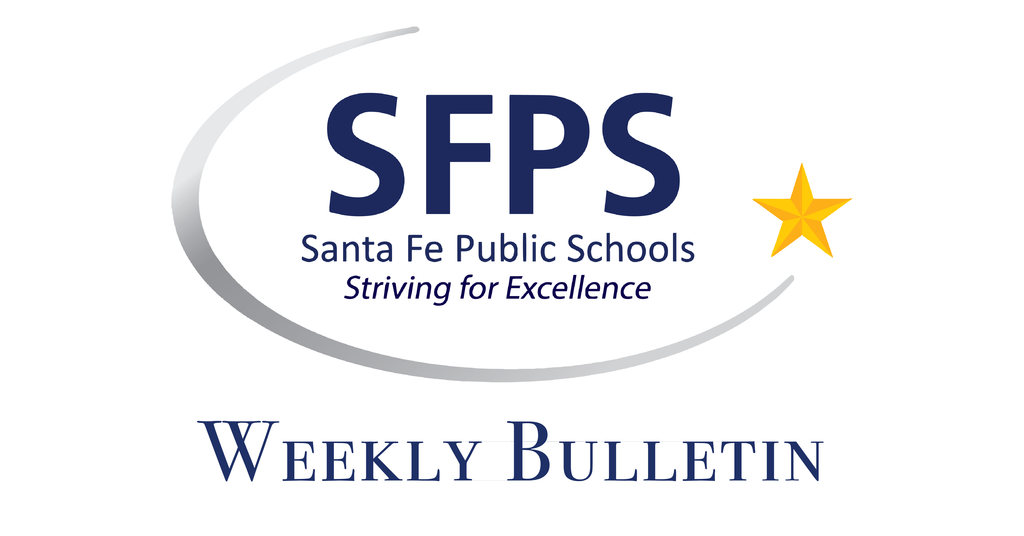 The Santa Fe Public Schools wants to ensure each student has a device they can use both at school and at home for the upcoming school year and the first day of school for most students is Wednesday, August 17, 2022. Students in Pre-K and kindergarten will use iPads, students in grades 1 through 12 will use Chromebooks. There are just 3 days remaining for students to stop by the Technology Drive Thru to complete device exchanges or new device pickups. Today (08/12/2022): 9 AM to 5:30 PM Monday (08/15/2022): 9 AM to 5 PM Tuesday (08/16/2022): 9 AM to 5 PM The Technology Drive Thru is located at 2516 Cerrillos Road. The street to the Technology Department is next to the skate park on Camino Carlos Rey. - Students NEW to Santa Fe Public Schools should come to the Technology Drive Thru to pick up their new iPad or Chromebook. - Students who were in kindergarten last school year and will be in 1st grade this school year, need to exchange their iPad for a Chromebook. They must bring their iPad and charger for the exchange. - Students who will be in grades 2 through 9 this school year, need to exchange their old Chromebooks. They must bring their old Chromebook and charger for the exchange. - Returning students, who will be in grades 10 through 12, will NOT need to exchange their Chromebooks. On the day of device exchange or pickup, a parent/guardian must be in the vehicle with a valid driver's license or other official photo ID along with your child's Santa Fe Public Schools Student ID Number. Please call 505-467-4357 should you have any questions. Please note that the Drive Thru will be closed each day from 1 to 2 PM. Additionally, the Drive Thru will shut down early in the event of inclement weather such as thunder, lightning for the safety of families and staff.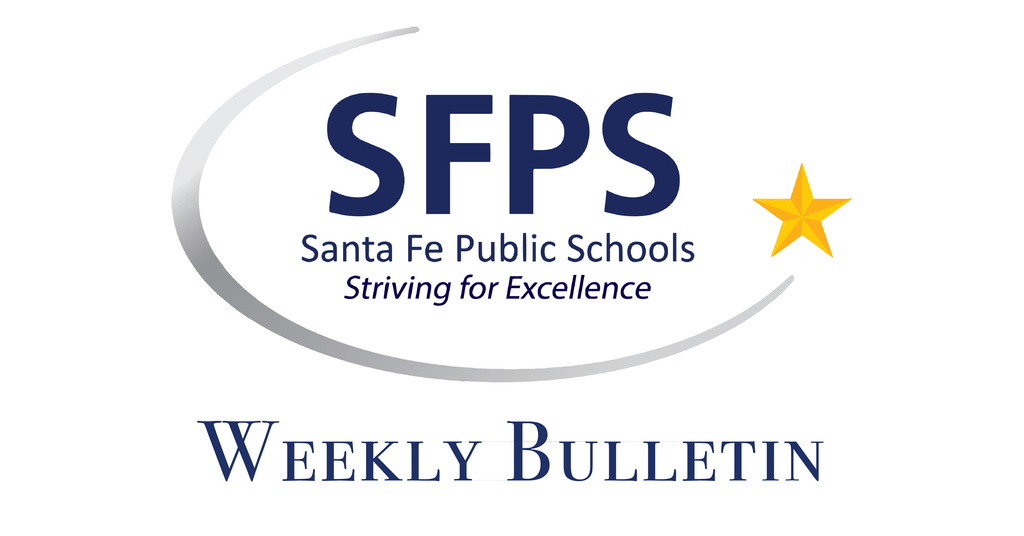 We arrive today at El Camino Real Academy (ECRA) named for the El Camino Real de Tierra Adentro or "Royal Road of the Interior" which is the earliest Euro-American trade route in the US that spans 3 centuries, 2 countries, and 1,600 miles. This historic trail travels from Mexico City to the San Juan Pueblo just north of the former capital of New Spain that is our city of Santa Fe. The Camino Real was a corridor that bred an exchange of cultures, languages, and ideas and its spirit lives on with the dynamic program offerings of the Academy bearing its name. Some of these are: • Being the only International Spanish Academy in New Mexico • Dual language studies for PreK through 8th grade • 21st Century after school program for K-6th • AVID programs from elementary through middle school • Ballet Folklorico, ArtSmart, the STEM Club and Santa Fe Youth Symphony • Cooking with Kids • Band, choir, piano, guitar, drama, and art Traveling the Camino Real today is a scenic and nationally recognized journey of back roads and numerous visitor sites. Keeping with this theme, the Wildcats' middle school students are benefitting from a donation of Strider bike fleets, provided through a partnership between SFPS' Sustainability Office and Free Bikes 4 Kidz New Mexico that includes integrating bicycle/pedestrian safety classes through the school's physical education programs. ECRA is a focus school for the City of Santa Fe's new Safe Routes to School program since over a third of students can walk or bike a short distance for their commute.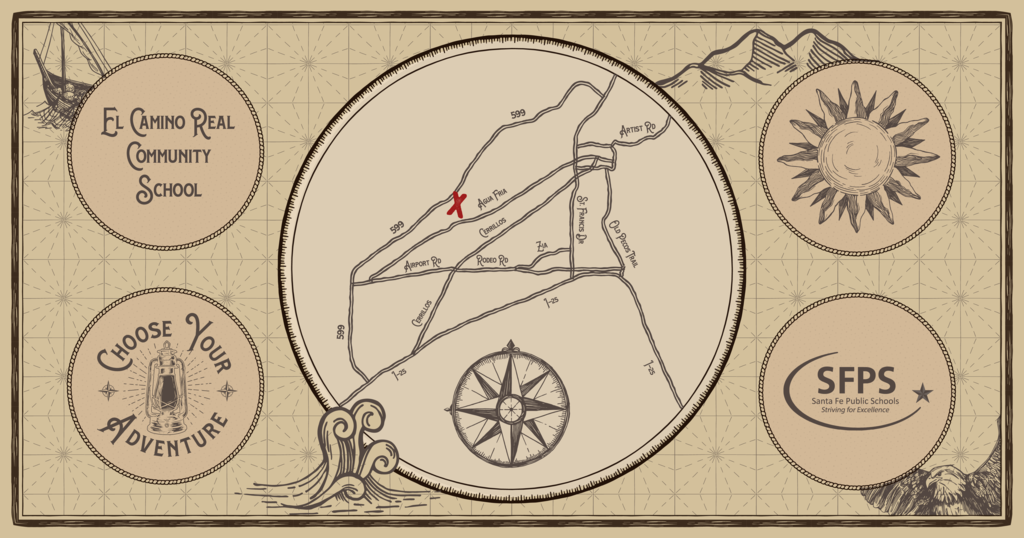 The Board of Education is looking for your input on the redistricting of school board member boundaries! This is NOT the rezoning of schools, the change is only to the boundaries of school board members. Learn more:
https://www.sfps.info/o/sfps/page/redistricting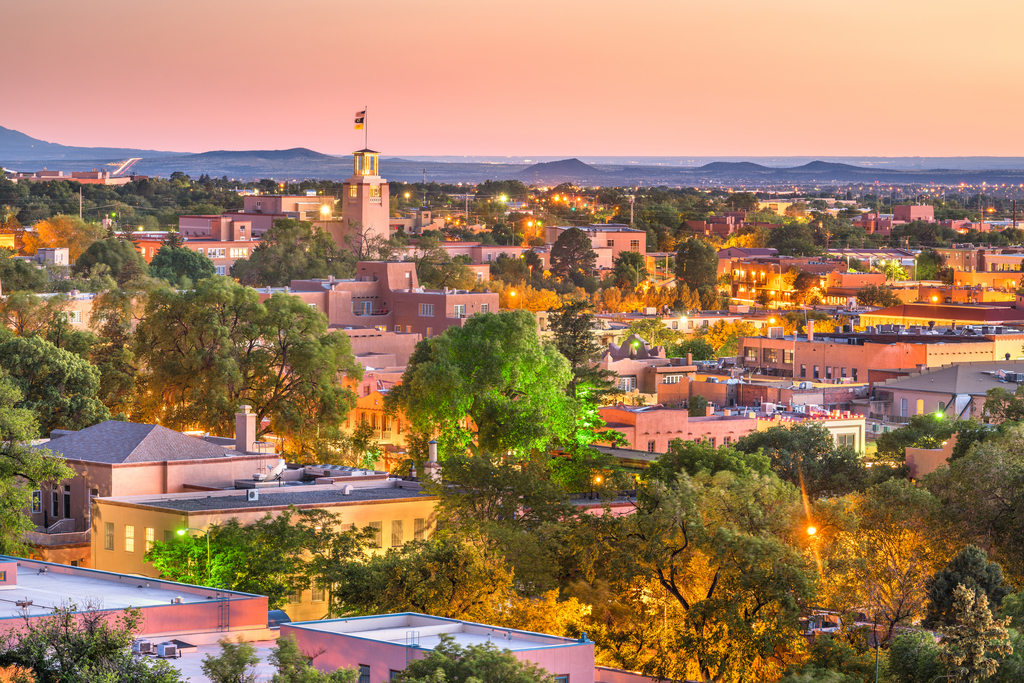 Santa Fe Public Schools has so much to offer. Let us take you on a Journey Through SFPS. Over the next six weeks, we are going to travel across Santa Fe, making a stop every day at a destination (school) to show our voyagers (students) what makes each destination special. Come along for the journey, and Choose Your Adventure at Santa Fe Public Schools.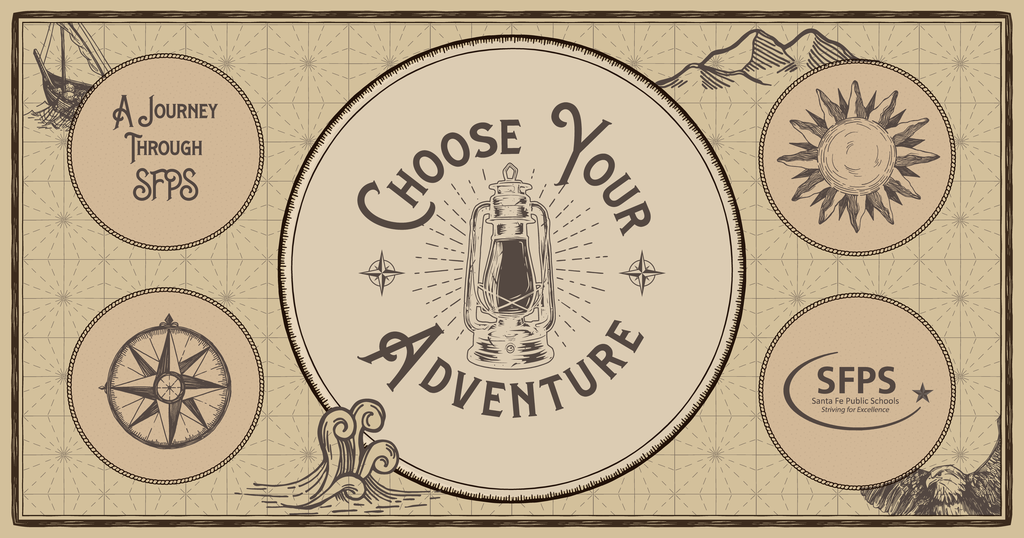 FIELD DAY at ECRA Monday, May, 23, 2022 We have not had Field Day for the past 2 years. So this year we are going BIG!! PLEASE have your student bring extra clothes and a towel because they are going to get wet. Don't forget a water bottle, a hat and sunscreen. Thanks, Debra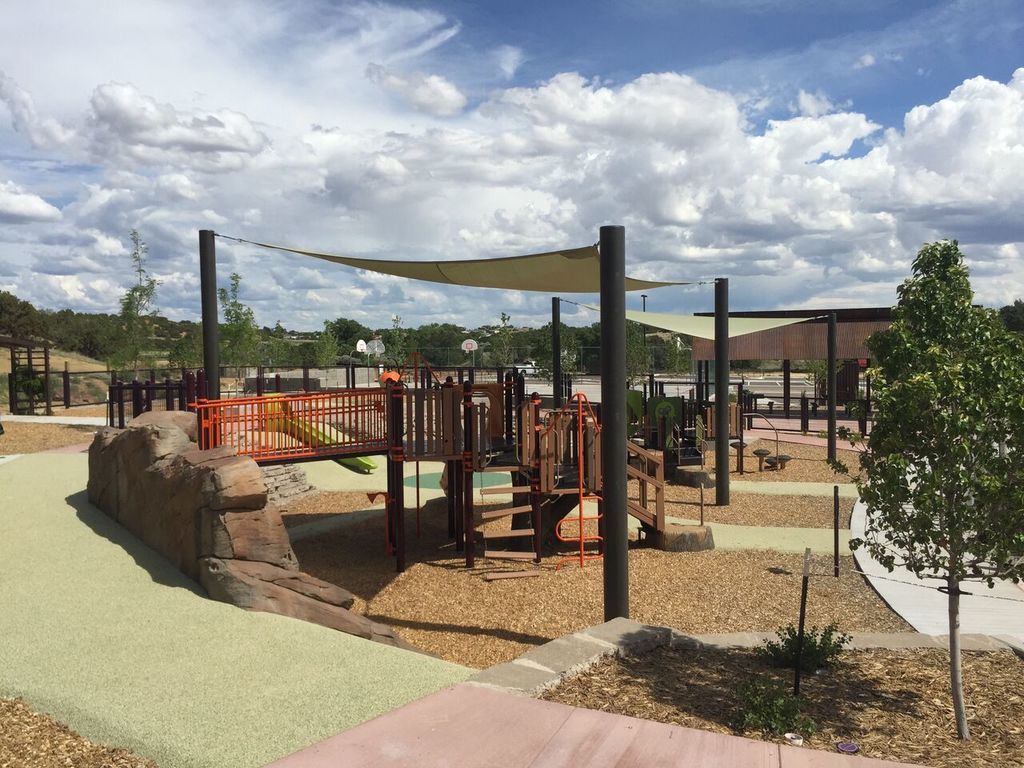 Wondering what the Air Quality Index is or where the smoke in the air is coming for? You can find out here:
https://fire.airnow.gov/#

HAPPY MOTHER'S DAY TO ALL MOMS!!! SFPS celebrates your tireless support, sacrifices, and love! We thank you!