We arrive today at El Camino Real Academy (ECRA) named for the El Camino Real de Tierra Adentro or "Royal Road of the Interior" which is the earliest Euro-American trade route in the US that spans 3 centuries, 2 countries, and 1,600 miles. This historic trail travels from Mexico City to the San Juan Pueblo just north of the former capital of New Spain that is our city of Santa Fe. The Camino Real was a corridor that bred an exchange of cultures, languages, and ideas and its spirit lives on with the dynamic program offerings of the Academy bearing its name. Some of these are: • Being the only International Spanish Academy in New Mexico • Dual language studies for PreK through 8th grade • 21st Century after school program for K-6th • AVID programs from elementary through middle school • Ballet Folklorico, ArtSmart, the STEM Club and Santa Fe Youth Symphony • Cooking with Kids • Band, choir, piano, guitar, drama, and art Traveling the Camino Real today is a scenic and nationally recognized journey of back roads and numerous visitor sites. Keeping with this theme, the Wildcats' middle school students are benefitting from a donation of Strider bike fleets, provided through a partnership between SFPS' Sustainability Office and Free Bikes 4 Kidz New Mexico that includes integrating bicycle/pedestrian safety classes through the school's physical education programs. ECRA is a focus school for the City of Santa Fe's new Safe Routes to School program since over a third of students can walk or bike a short distance for their commute.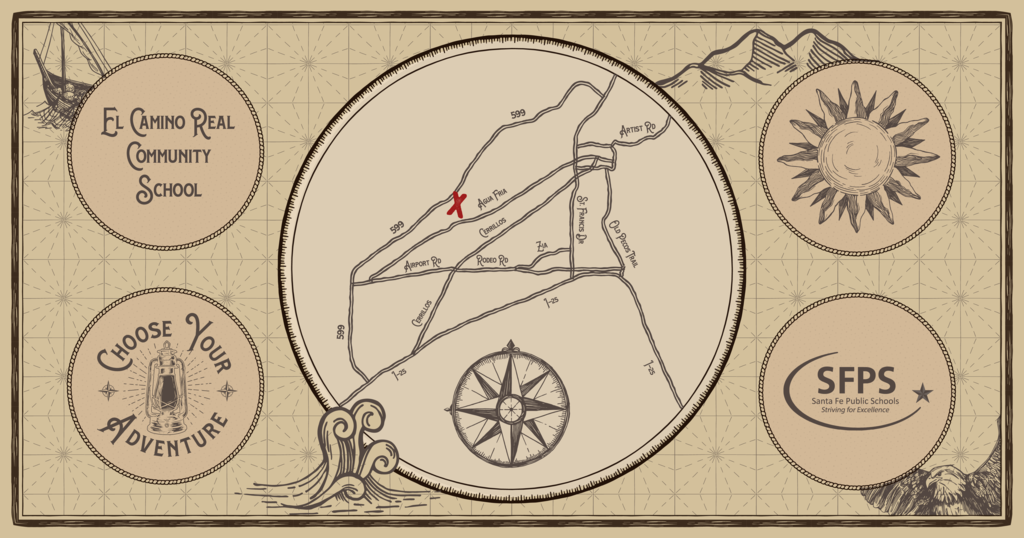 The Board of Education is looking for your input on the redistricting of school board member boundaries! This is NOT the rezoning of schools, the change is only to the boundaries of school board members. Learn more:
https://www.sfps.info/o/sfps/page/redistricting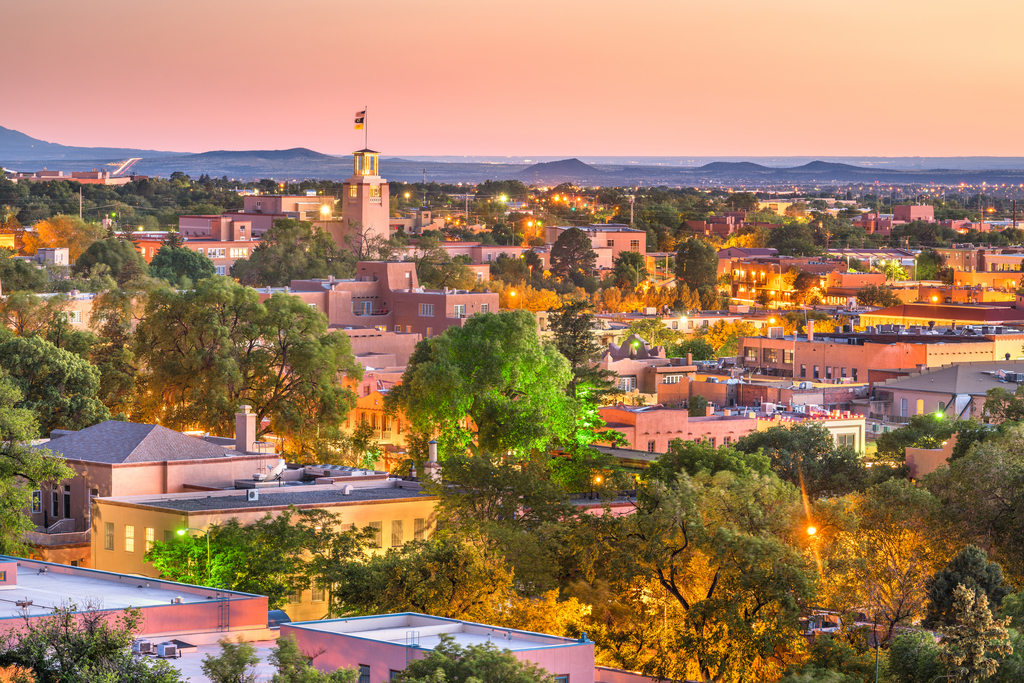 Santa Fe Public Schools has so much to offer. Let us take you on a Journey Through SFPS. Over the next six weeks, we are going to travel across Santa Fe, making a stop every day at a destination (school) to show our voyagers (students) what makes each destination special. Come along for the journey, and Choose Your Adventure at Santa Fe Public Schools.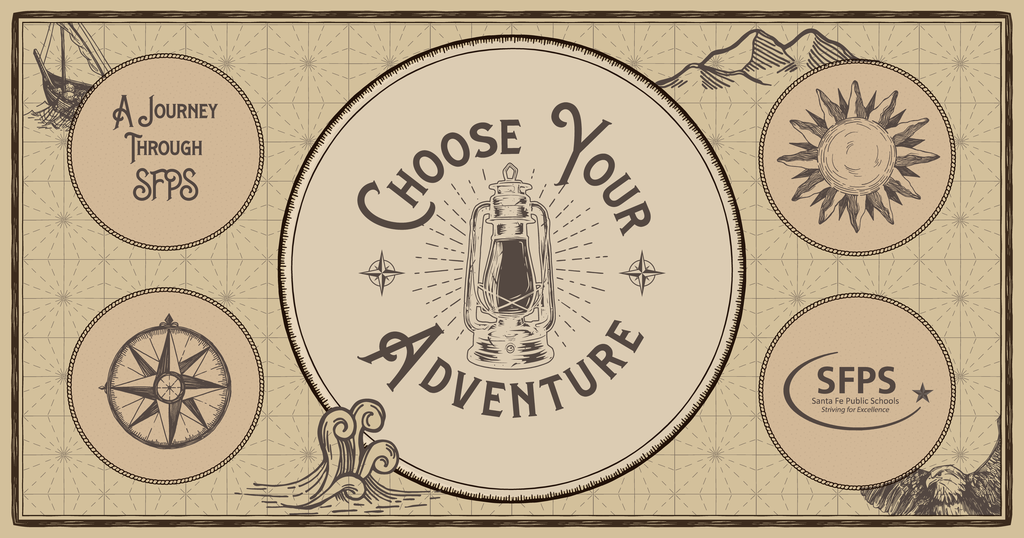 FIELD DAY at ECRA Monday, May, 23, 2022 We have not had Field Day for the past 2 years. So this year we are going BIG!! PLEASE have your student bring extra clothes and a towel because they are going to get wet. Don't forget a water bottle, a hat and sunscreen. Thanks, Debra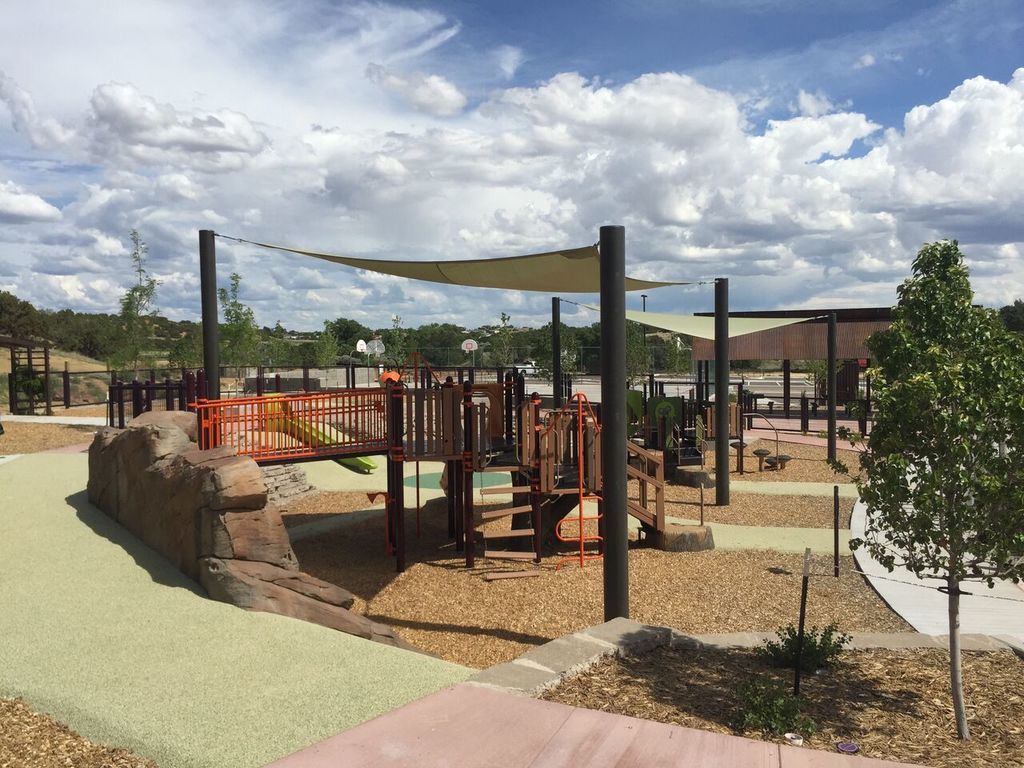 Wondering what the Air Quality Index is or where the smoke in the air is coming for? You can find out here:
https://fire.airnow.gov/#

HAPPY MOTHER'S DAY TO ALL MOMS!!! SFPS celebrates your tireless support, sacrifices, and love! We thank you!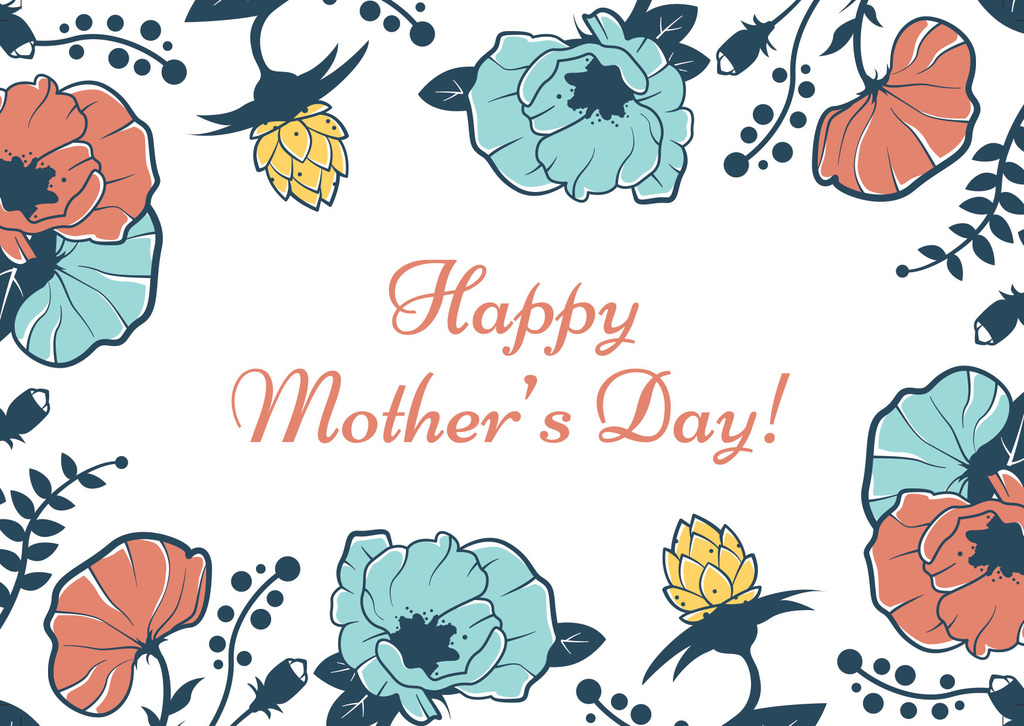 We are loving the new app! Access documents, news updates, and even emergency notifications, right from your pocket! Have you downloaded it yet? Download for Android:
https://bit.ly/3JmeZhA
Download for iPhone:
https://apple.co/3v3qvt5

Expecting an email from us but haven't gotten it? Check your Spam folder! Occasionally our PreK Lottery, K-12 Lottery and Registration emails end up in Spam folders, so make sure you double-check! If you need further help, call 467-4111!

SFPS will be submitting applications under ESEA Title I, II, III and Title IV, Part A programs this spring. We welcome community input on our application! Please participate in our brief survey or join us for a Zoom meeting April 19 @ 12 PM. More information can be found here:
https://www.sfps.info/page/federal-programs

Do you have a teacher or educational support professional (ESP) that you can't stop talking about? Are they are just so exceptional, you want the world to know about them? Nominate them for Teacher of the Year or ESP of the Year! Nominations are accepted until April 25th. Nominate here:
www.sfps.info/page/teacher-and-esp-of-the-year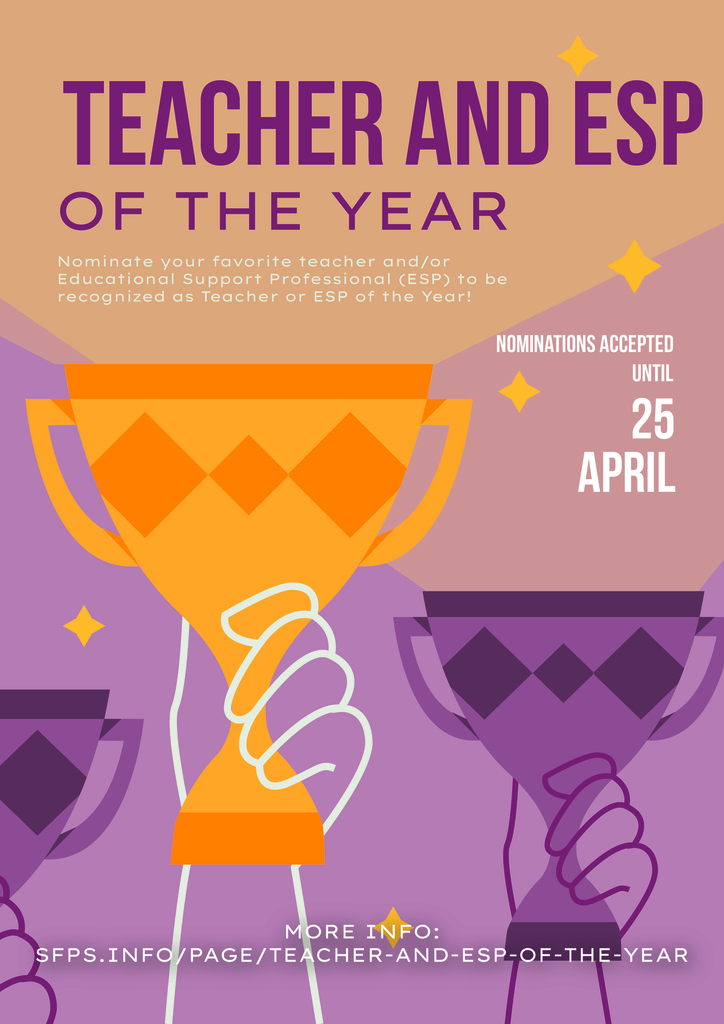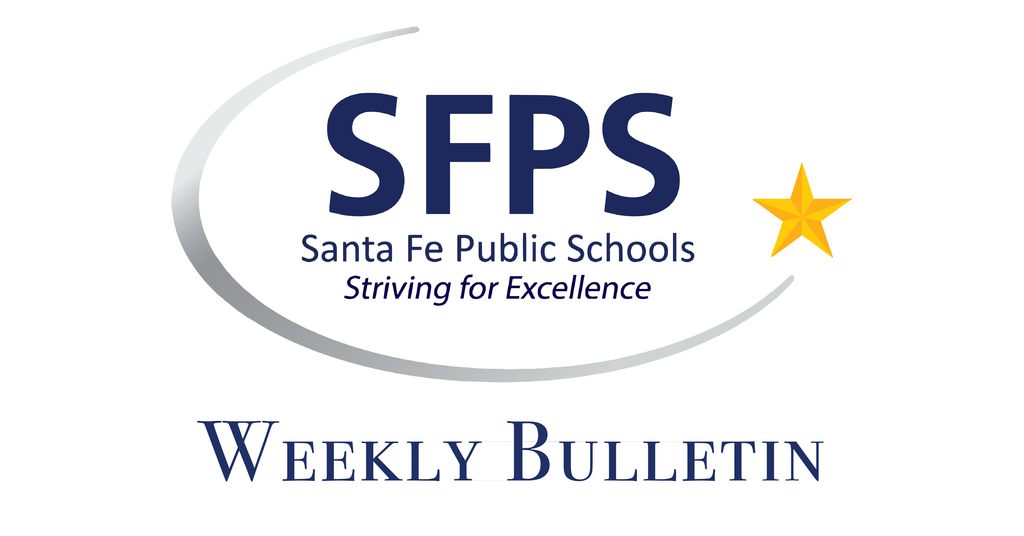 School Library Month is the American Association of School Librarians' celebration of school librarians and school libraries! SFPS would like to recognize our friends at libraries, in the United States and abroad, for the work they do!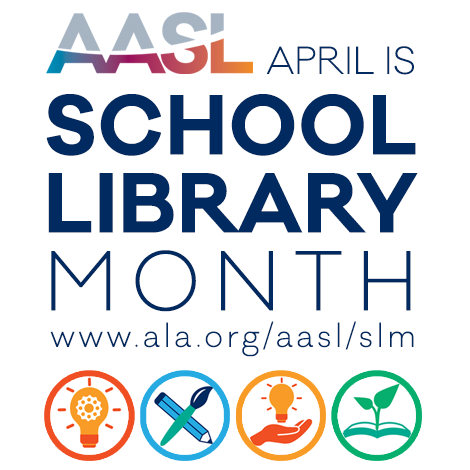 Join us on May 1st for the Inaugural SFPS Golf Tournament at Marty Sanchez Links de Santa Fe! Teams are $500, individual player is $125. There will be lunch, awards and entertainment! Sponsorship opportunities are available! Contact
sfpsgolftournament@sfps.k12.nm.us